Cal - Mag 2:1 Plus | 120 Tablets | Adaptogen Research
Cal - Mag 2:1 Plus | 120 Tablets | Adaptogen Research
Product Description
Adaptogen Research Cal-Mag 2:1 Plus supplies calcium citrate, a highly absorbable, well-tolerated source of calcium, balanced with magnesium in a 2:1 ratio. Magnesium bisglycinate chelate from Albion® Laboratories provides highly absorbable
magnesium that is unusually well-tolerated without GI side effects. Natural vitamin D3 assists calcium absorption to enhance benefits for bone health.*
Xymogen Calcium D-Glucarate ActivEssentials OsteoBloX Xymogen Cal/Mag 2:1
Calcium with Magnesium in a 2:1 ratio plays vital roles in many areas of human health. In this balance they found in the human body.
Calcium is crucial for muscle contraction, proper blood clotting, wound healing, the secretion of hormones and enzymes, nerve transmission, the building of strong bones and teeth, and for inhibiting the build-up of lead in the body.
Magnesium, one of the most critical minerals in the human body, is involved in hundreds of enzyme reactions and plays a pivotal role in muscle relaxation, energy production, heart health, maintenance of proper blood pressure, and in helping to prevent the accumulation of aluminum, a toxic metal implicated in many common degenerative neurological disorders.
Calcium and magnesium work together in many ways. For instance, calcium is necessary for muscles to contract, while magnesium is needed for muscles to relax. Calcium works to stimulate nerves, while magnesium calms the nerves.
Albion chelated minerals will result in the highest levels of these minerals in the blood and tissues compared to all other mineral forms on the market!
Cal-Mag 2:1 Benefits:
Bone and Teeth Support*
Muscle relaxation*
Energy production*

Cardiovascular Support
Serving Size: 2 Tablets

Product Size: 120 Tablets
Suggested Use: 2 tablets, 1 to 2 times daily with food or as directed by a healthcare professional.
Other Ingredients: Acacia fiber (Acacia seyal)(bark exudate gum), croscarmellose sodium, microcrystalline cellulose, stearic acid, silicon dioxide, hydroxypropyl cellulose, magnesium stearate, and polyethylene glycol coating.
Caution: If you are pregnant, nursing, have a medical condition, or taking prescription drugs, consult your healthcare professional before using this product. Keep out of reach of children.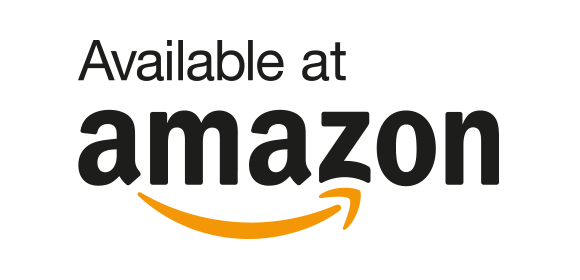 YOU MIGHT LIKE THESE